How to Spend Ethereum
by Chris
Jun 11, 2022, 1:14 pm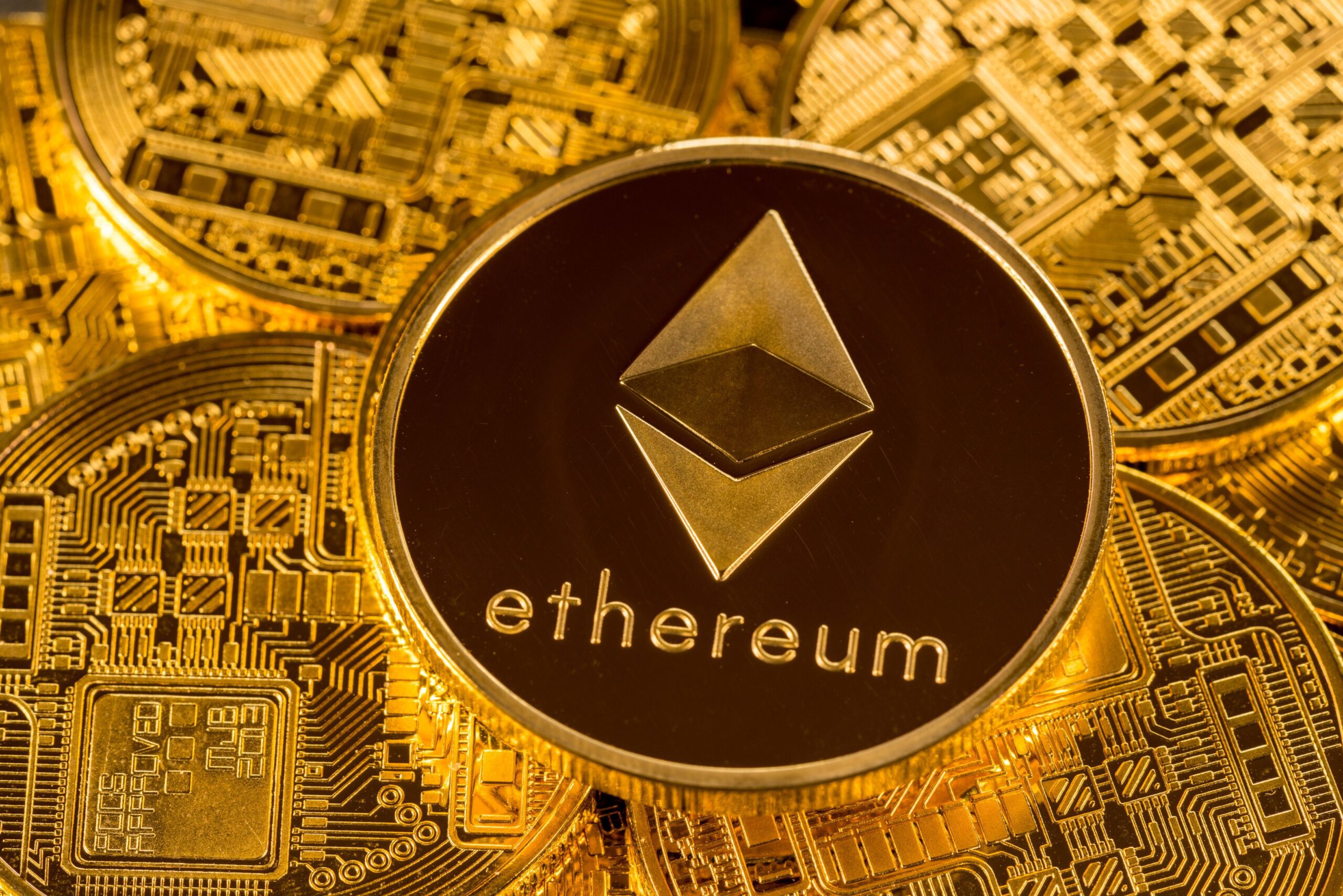 Ethereum has become a very popular cryptocurrency that serves many purposes, so if you plan to spend Ethereum, there are a considerable number of options to choose from. However, since cryptocurrencies are yet to be embraced in the physical market, it's difficult to spend Ethereum as a direct currency in the market. Below are ways you can possibly spend Ethereum.
What are the Ways Ethereum can be Spent?
As a Digital Currency: Though most sellers do not accept cryptocurrency, there are still quite a number of goods that can be purchased using Ethereum. Some sellers accept Ethereum as a means of payment, so you can buy digital goods and even some physical goods using the Ether currency. Some goods and services you can buy are:


Gift Cards: Some platforms like eGifters and Giftoff allow you to buy digital gift cards using Ethereum.


To Buy Cryptocurrency Tokens: Tokens are digital assets that run on third-party blockchains. They are assets bought with cryptocurrency. These tokens include NFTs (Non-Fungible Tokens) and stablecoin. So if you are looking for ways to invest your Ethereum is to buy assets in the form of tokens.


To Make Digital Payments: Ethereum can be used to pay bills online, place bets or even play some digital games.


If you decide to spend Ethereum directly when purchasing, you should look up local stores and companies that accept Ethereum as a means of payment.
Via Visa Card:
Some specific visa cards are used to make payments using cryptocurrency like Ethereum. They convert your Ethereum and allow you to directly pay using the Visa debit card. A good example of such a card is BlockCard.
Once you have applied for a BlockCard Visa Debit card, you will immediately have access to a digital copy, while the physical card will arrive within days. To spend Eth using BlockCard, you will need to transfer Eth to your BlockCard. This deposit will then be converted into BlockCard's native currency, TERN, which can be spent in U/S dollars anywhere Visa is accepted.
Crypto.com Visa card is another visa debit card that enables you to make payments as long as you have its native currency, CRO.
Converting Ethers to Fiat Currencies: Fiat currencies are issued by the government. They are traditional currencies that are influenced by demand and supply. Since cryptocurrency is yet to be accepted widely as a means of payment, an easy way to spend Eth is to convert it to fiat currency.
How do I Convert Eth to Eur?
Converting Eth to Eur is quite easy. The first step to take is to check the conversion rate at the time of conversion. Then you can choose the way you want to convert your Ethereum. There are two popular platforms – Exchanges and Peer to Peer trading.


Exchanges: These exchange programs allow you to purchase, trade, and convert cryptocurrencies. To convert Eth to Eur, you need to select a credible and inexpensive exchange. After doing this, you must put in the amount of Eth you want to change into the exchange wallet.


Convert Eth to Eur and withdraw it into your bank account. Note that you will be required to pay fees during the whole process so withdraw sufficient Eth to cover the fees as well. The fees will vary based on the exchange you are utilizing, and the bank account you are withdrawing into. Some accessible exchanges with affordable rates are Kraken, Binance, Coinmotion, OctaFX, and Gemini.


Peer to Peer Trading: Another way to convert Eth is by using the Peer to Peer trading platform. This is a direct trade between users who want to sell and buy Cryptocurrency. Here, there is no fixed conversion rate so sellers are matched with buyers who want their offer.


To convert Eth to Eur, you can find P2P exchanges like Rematino, Paxful, or local coin swap and find a buyer who will pay in Euro. Seal off the deal and sell your coins.
Besides Euro, you can also convert Ethereum to other local currencies of your choice using these avenues.
Conclusion
Spending Ethereum in the present time is not as inclusive as spending fiat currencies, but there are still hundreds of companies that accept crypto payments. However, if this is not an option, you can simply convert your Ethereum into a local currency like Euro in order to have a broader range of spending alternatives.