How blockchain and NFT technology is disrupting the concierge industry 
by Sam
Jun 8, 2022, 5:33 pm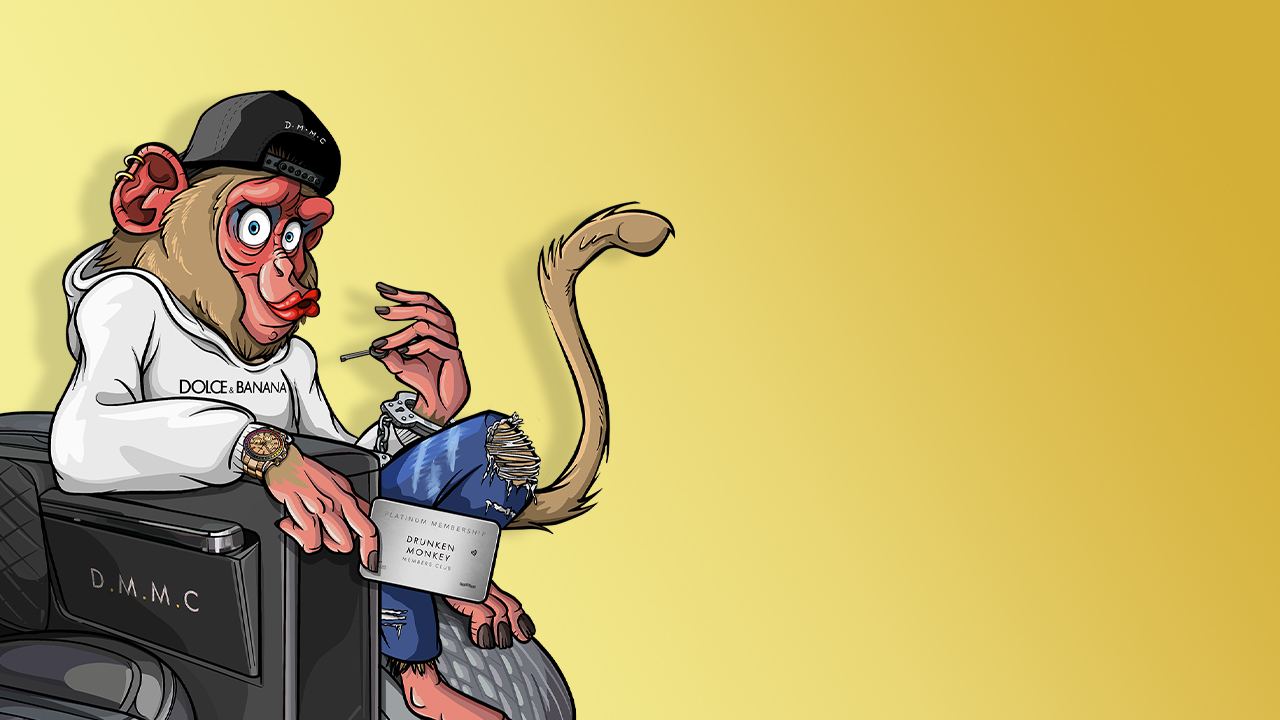 Receiving over $3 billion in funding in 2021, NFTs arguably remain the most trending crypto assets. Consequently, The NFT industry market cap has grown spectacularly from $40.96 million in 2020 to over $40 billion by 2021.
While critics may argue that these digital assets only work to certify and mint artworks or represent digital collectibles on the blockchain, they are yet to realize and explore the true potential of NFTs.
NFTs are taking diverse industries by storm, for instance, the gaming industry has seen revolutionary changes in the developer-gamer power dynamic, besides the rise of new economic structures. Play-To-Earn (P2E) blockchain games are thus depending heavily on NFTs.
The NFT community has raised millions of dollars to aid Ukraine's defense efforts and support the victims of the Russian-Ukraine war. This testifies that we are yet to explore several utilities of NFTs, one such domain is the concierge industry.
The Convergence Of Concierge And Blockchain
The scope of concierge services has evolved significantly, but overall, these services have very high entry barriers and are conventionally limited to high net worth individuals. The American Express Centurion Black Card provides concierge services but it is available on an invite-only basis to individuals who spend over $250,000 per year on their American Express credit card.
Traditionally, luxury hotels and apartments offer concierge services as a part of their package and these cater to VIPs, top-level executives, high-net-worth hotel clients, and celebrities. The duties of a concierge may involve almost anything: assisting guests in booking spa services, making reservations, arranging transport, running shopping errands, and procuring entries to clubs and concerts.
Concierges bill their clients according to the nature of tasks, which is a pretty lucrative business model indeed, but the billing system can be considerably vague, involving unreasonable charges. With blockchain entering the scene, this concierge commerce model is changing.
NFTs Bringing the Best of Privacy and Authenticity to Concierge Services
Blockchain-based NFT projects can open up concierge services to the common person, enabling them enjoy a luxurious and extravagant life by owning NFTs, that too with cutting-edge privacy, since NFTs are on-chain tokens whose ownership is verifiable despite anonymity.
Leveraging NFTs, innovators are now creating powerful digital experiences while delivering affordable luxury services. NFTs linked to a concierge service can enable access to some of the finest restaurants in any city the investor visits. Moreover, NFT-based concierge services, such as Drunken Monkey Members Club, offer additional exclusivity to their members, including between 10%-50% off your total food bill whilst dining at many hospitality venues.
NFTs can also provide features that promote networking opportunities for investors, letting them partake in private member clubs, restaurants, bars, and hotels. Moreover, concierge services can address a broader base of crypto clients through NFTs.
Projects like Drunken Monkey Members Club aim to combat the exorbitant fee that luxury concierge services charge, making these services more accessible. Holders of the Drunken Monkey Members Club NFT get access to exclusive restaurants, nightclubs, beach clubs, yacht chartering, private events, sporting and concert tickets through their mobile application..
The NFT holders will also receive invitations for private networking events in London, Dubai, Las Vegas, Barcelona, Paris, Milan, Bali, Mykonos, New York, and Ibiza. Thanks to community-oriented innovations like these, luxury has become more community-oriented and accessible, as it should be anyway. Learn more about the Drunken Monkey Members club Website I Twitter I Discord I Telegram I Instagram